◊ Home
◊ Services
◊ Training
◊
Ours Partners

◊
IsraMed.Info Server -
Israel Biomedical Technologies & Equipment

◊
IsraLand -
Russian Language
Israeli News
Web Portal





Alexander Chernobelsky, Ph.D.

Major activities:

Dr. Alexander Chernobelsky received his Ph.D in nondestructive testing materials and published more than 80 scientific articles, two books and has 46 registered patents. He has more than 20 years of experience in research and development.

Dr. Chernobelsky served at different R&D departments at different managerial levels. During the last 25 years he dedicated himself to the development of the systematic innovative thinking methodology ( TRIZ ), solution to different technological problems and products.

He has developed for the Western market effective modification УTRIZ-ILФ with the original УfriendlyФ algorithm. УTRIZ-ILФ made it possible at many firms to develop in little time new ideas, new products and solve many technical problems essentially reducing the cost of production.

Dr. Chernobelsky frequently teaches his method and new developments in numerous courses for engineers, scientists, inventors, investigators, teachers, students and other people with creative specialties.




◊

Ours Publications
◊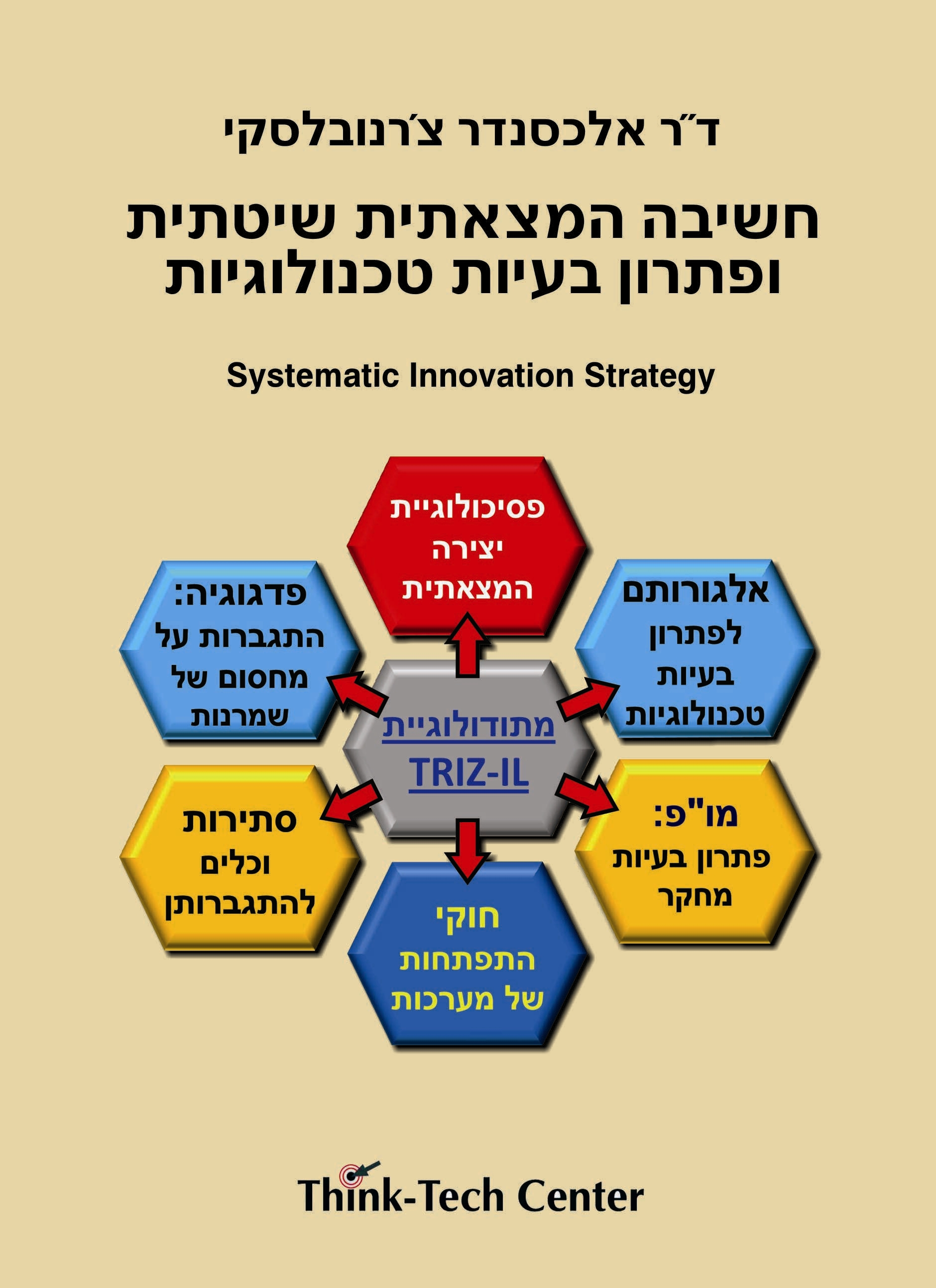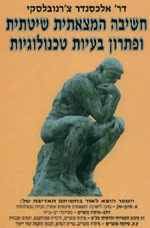 Author: Alex Chernobelsky
Price: $40 (postage not included), 220 p. Hebrew
To order click here
◊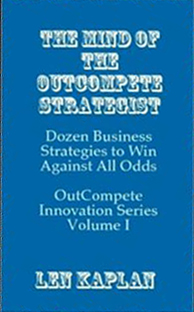 Author: Len Kaplan
Price: $24.92 (the postage not included), English
To order click here
◊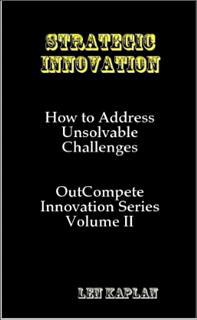 Author: Len Kaplan
Price: $32.50 (the postage not included), English
To order click here
◊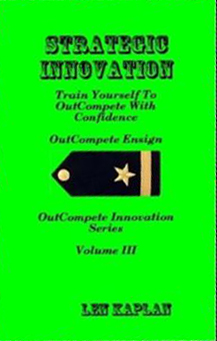 Author: Len Kaplan
Price: $32.84 (the postage not included), English
To order click here
◊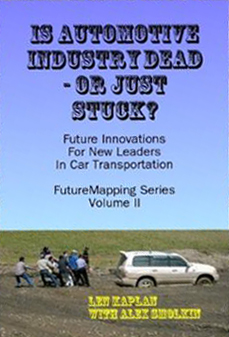 Author: Len Kaplan
Price: $18.44 (the postage not included), English
To order click here
◊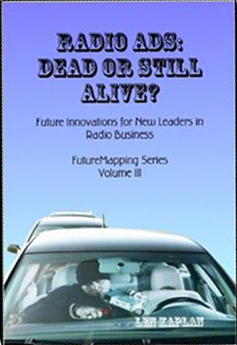 Author: Len Kaplan
Price: $16.36 (the postage not included), English
To order click here